Services
From Smoking in the best woods to Brining, we handle your meat from start to finish.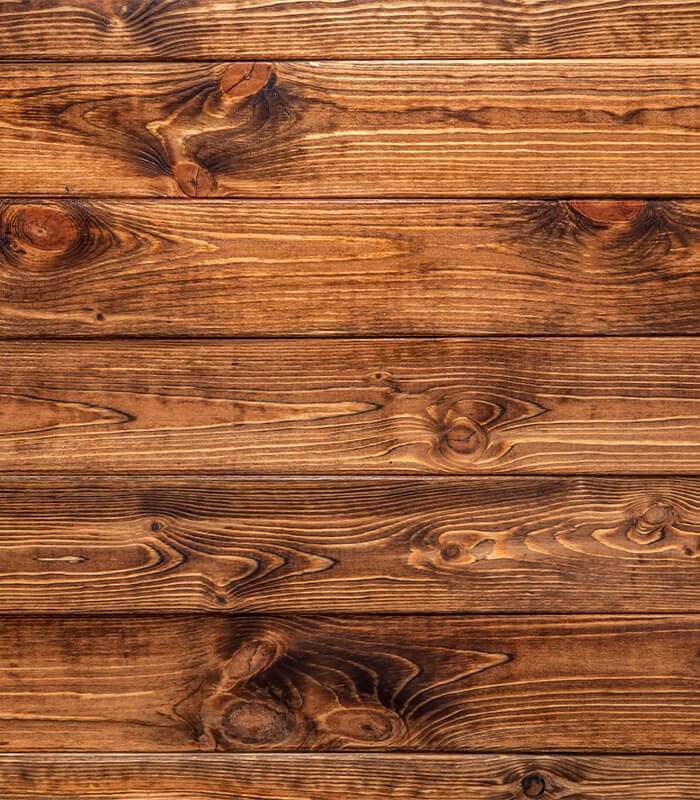 Hickory
Smoke profile is on the moderate side and creates a sweet, yet strong bacon-flavor within a medium-strength wood.
Alder
Smoke profile is very mild and delicate with a touch of sweetness. Soft hardwood of medium density.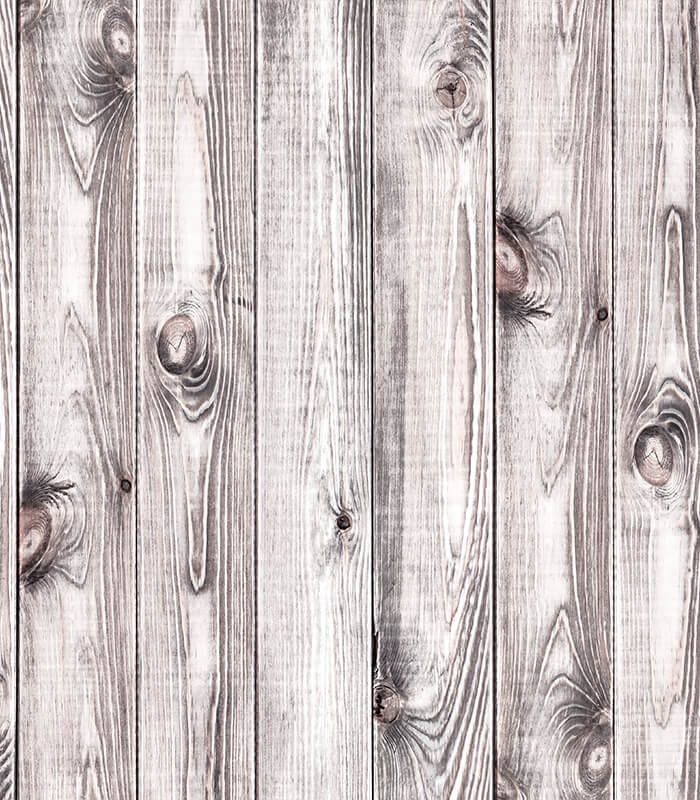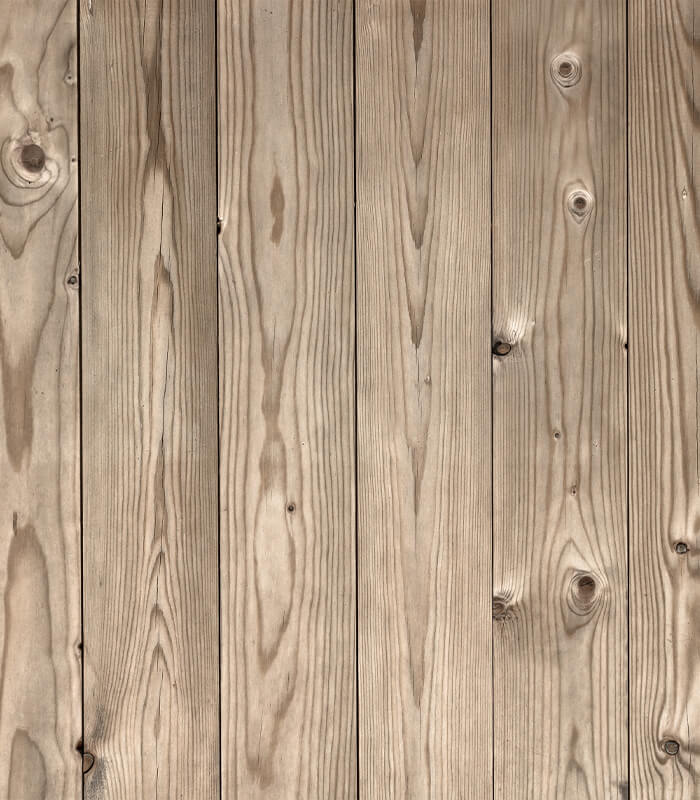 Maple
Smoke profile is mild with a subtle sweet flavor.
Cherry
Smoke profile is a sweet, mild fruity flavor. Mixes well with hickory.